Newsletter Archive Online
The San Francisco Tesla Society
presents a free presentation featuring
Rob States, MS, ME
Mary Beth Brangan
& Lawrence Bragmen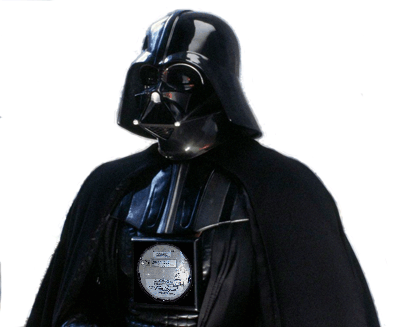 "The Dark Side of Smart Meters"
Sunday, October 10, 2010

1:45 p.m. - 4 p.m. at the

San Francisco Public Library
Senator Milton Marks Richmond Branch
351 9th Avenue @ Clement
10th Avenue Entrance
San Francisco, CA 94118
Do you want PG&E to replace your "old fashioned" electricity meter with a new "Smart Meter". (HINT: Can you trust the company that brought us Proposition 16?)

PG&E tells us your new smart meter will be "on" 45 seconds a day. In fact, they DON'T KNOW how long it is on each day, and it may be transmitting dangerous radiation continuously up to 12 hours a day.

PG&E tells us it is SAFE. In fact, they have done NO SAFETY TESTING. Their definition of safe is, "We didn't look for safety problems, and therefore it's fine." Sunday's SF Tesla Meeting will present three Smart Meter activists who will give you the inside information that PG&E IS SUPPRESSING.
Mary Beth Brangan is the Co Director of the Ecological Options Network, and a major activist in Electro-Magnetic Health Protection. She helped inform residents of Marin deliberating about passing an ordinance against Smart Meters. She will present a wealth of knowledge about what PG&E says, and more importantly, what they don't say.

Rob States, M.S., P.E., is a local engineer and returning SF Tesla Society speaker who looked into Smart Meters, and was shocked at what PG&E was not telling us and our city governments. Smart Meters are dangerous, invasive, and legally questionable. ONe of Rob's scheduled presentations to local authorities was already uppressed so come hear what they don't want you to know.

Lawrence Bragmen, Attorney at Law, has been a Fairfax City Councilman since 2007. He drafted that city's ordinance prohibiting Smart Meter installations and is a self described "citizen's attorney". He will advise us on the legal strategies PG&E is currently using, and what options individuals and municipalities have to prevent their widespread adoption. Be there to become an informed citizen and to protect your rights.
Click here for a PDF version of our Fall 2010 Newsletter